Introduction to Misato Town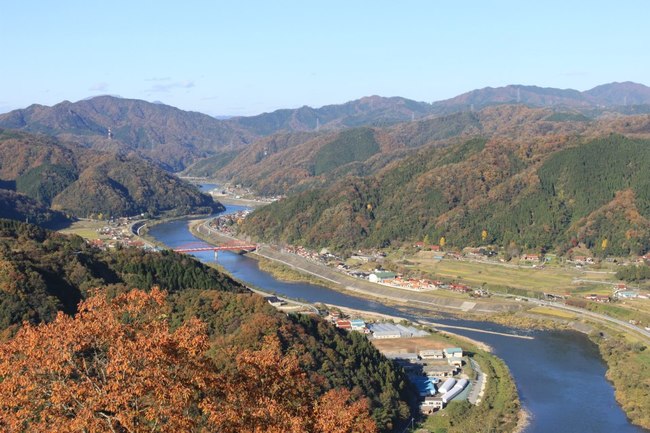 Misato Town lies next to the biggest river in the Chugoku region of Japan, Gonokawa River, neighboring World Heritage Site, Iwami Ginzan Silver Mine, and Mt. Sanbe. From Iwami Ginzan Silver Mine to Onomichi City of Hiroshima Prefecture, silver was carried passing Misato Town.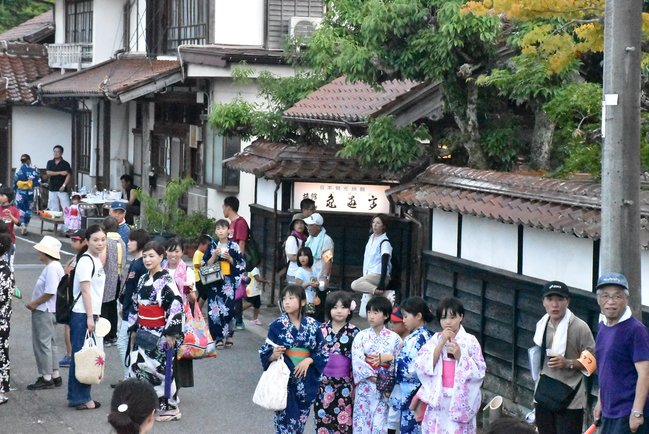 In Misato Town, historic sites remain as it was in the past. Gonokawa River comes from Asayama Mountain of Hiroshima Prefecture and passes through Misato Town being the biggest river in Chugoku Region.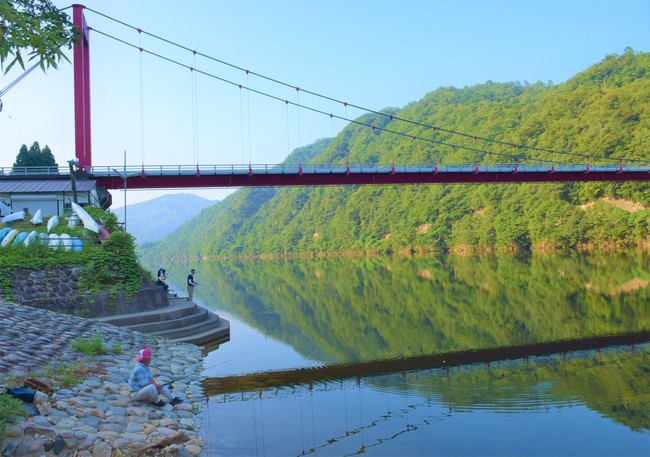 In Misato Town, colorful bridges are built to connect two banks. You can enjoy driving or cycling in the riverside looking at the reflection of cherry blossoms in spring and autumn leaves.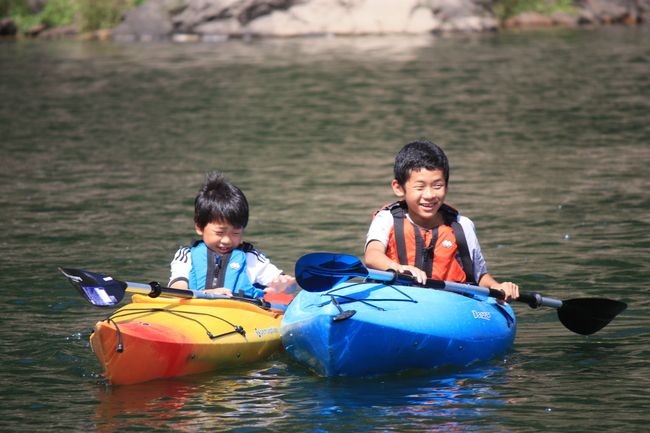 Please come to our town with cameras and shoot a picture of the superb view of Misato Town! Of course, recreations such as camping, BBQ, canoeing and fishing are waiting for your visit. Spending time in onsen (hot spring) is another choice. Have a luxury and slow journey at Misato Town!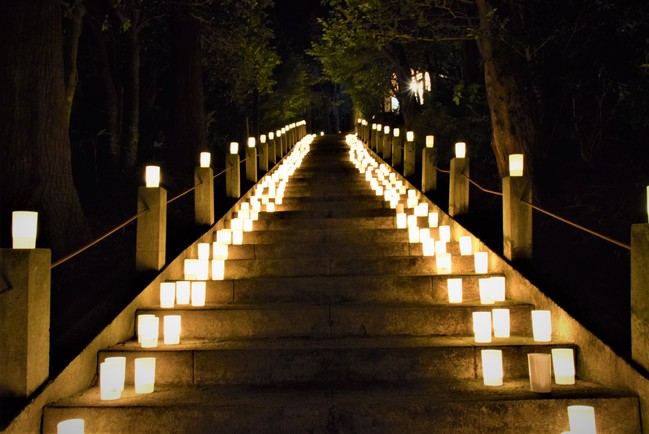 Know Misato Town
Iwami Ginzan Roadway Walk  &  Know Iwami Ginzan Roadway
Walk around the sites left as it was in the time of Iwami Ginzan Silver Mine.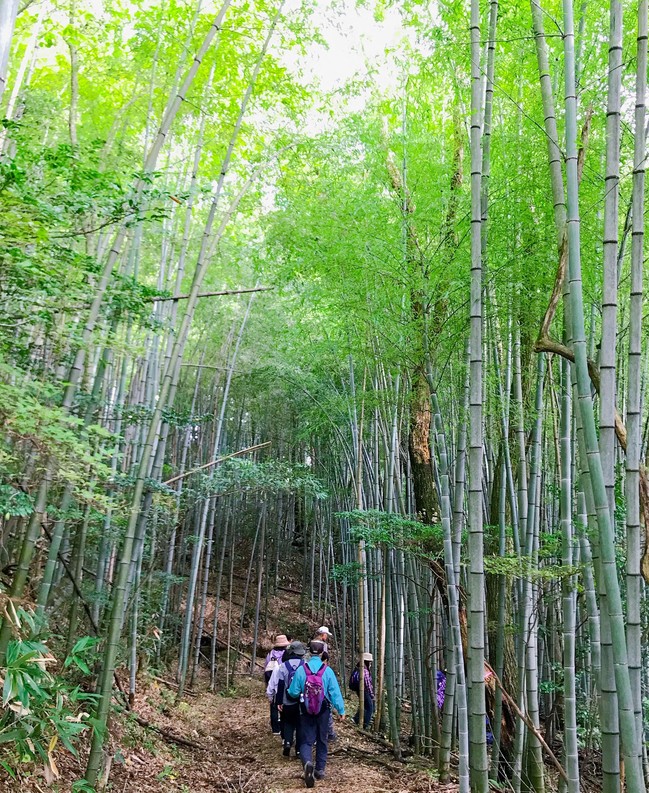 Know 12 Bridges in Misato Town
There are 12 beautiful bridges in Misato Town. Please enjoy taking photos and looking at the landscape!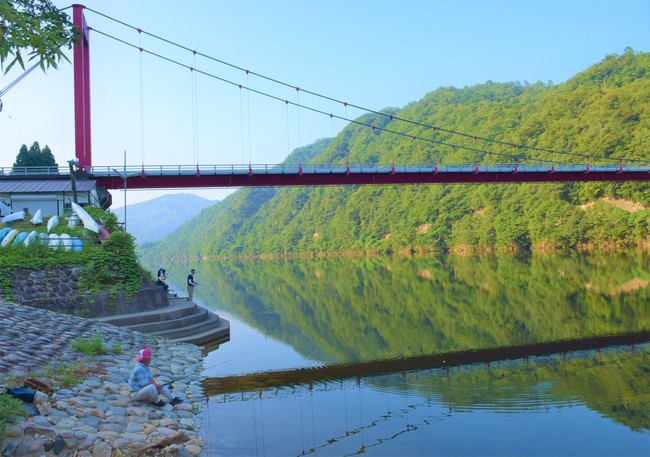 Saito Mokichi Kamoyama Memorial Hall
Learn about Kakinomoto no Hitomaro, a poet in Man'yoshu (the oldest extant collection of Japanese waka (poetry in Classical Japanese)).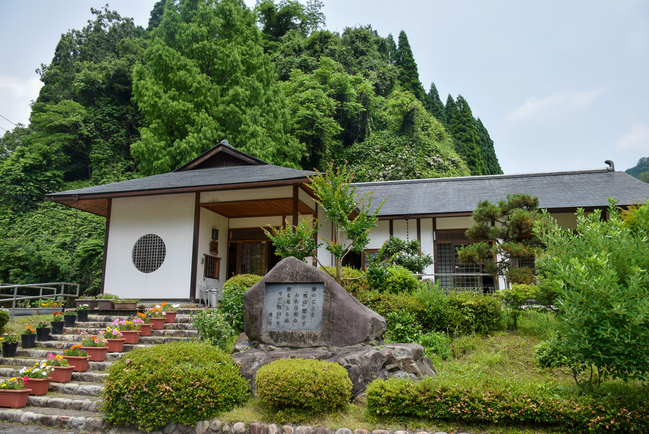 See Misato Town
Observation deck where you can see Mt. Sanbe.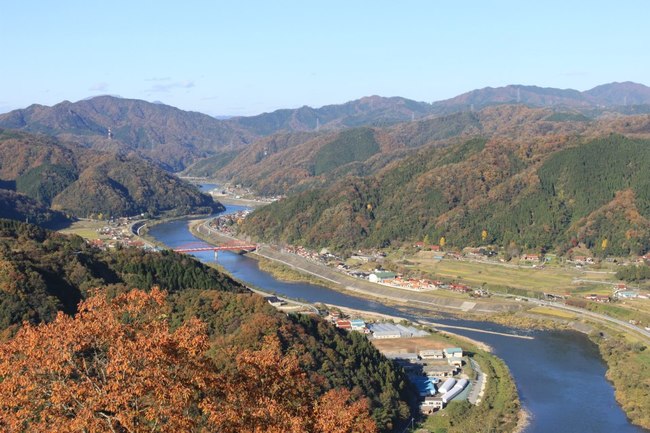 Misato Town is not facing the sea, but the sea appears at some time. The sea of clouds all the way is overwhelming.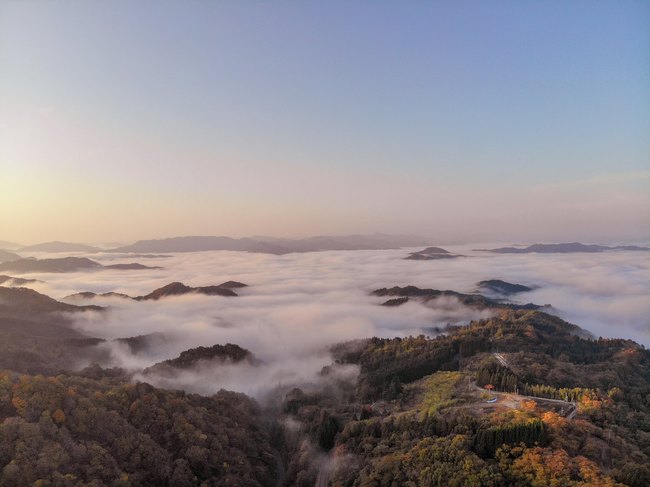 Fireflies fly in the Beppu area of Misato Town from early June. Please come with your camera to the Beppu area with beautiful stars.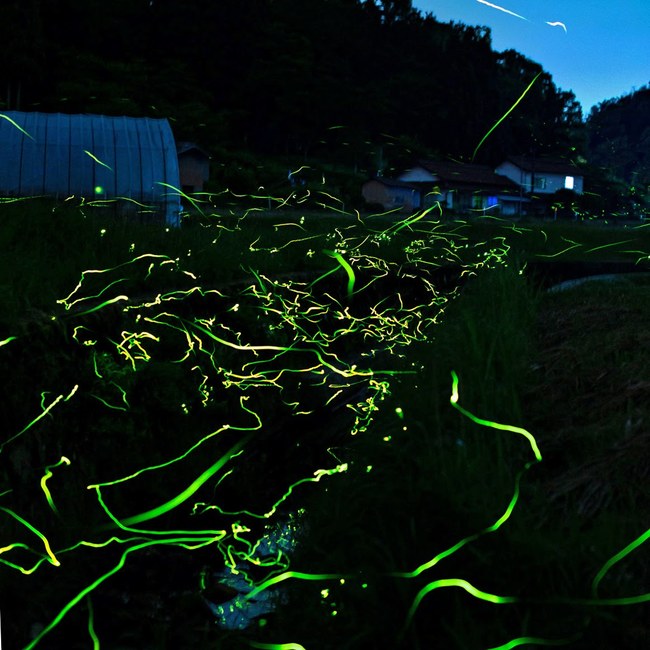 Lively sunflowers. At the back of the former JR Sanko Line Sawadani Station, the Himawari used for the local oil project will be in full bloom in early May.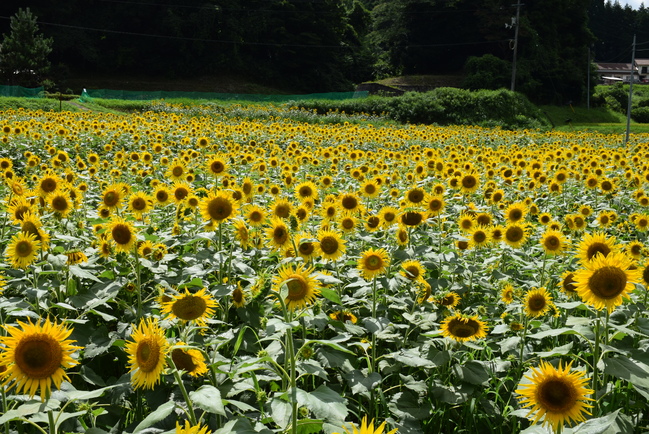 You can walk on the promenade while looking at the beautiful waterfall and enjoy the water and greenery.
It is a recommended spot where you can enjoy the natural environment of Misato.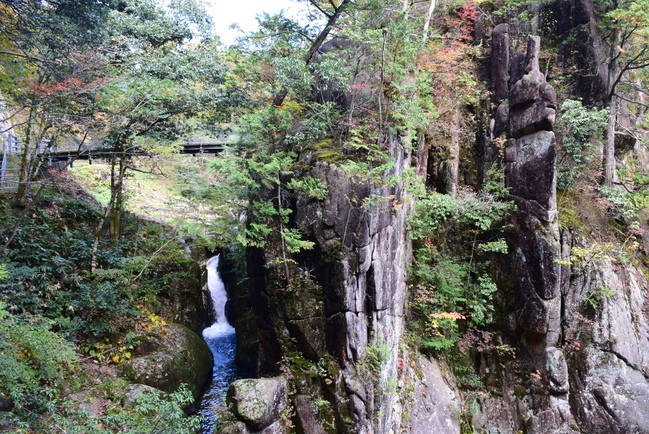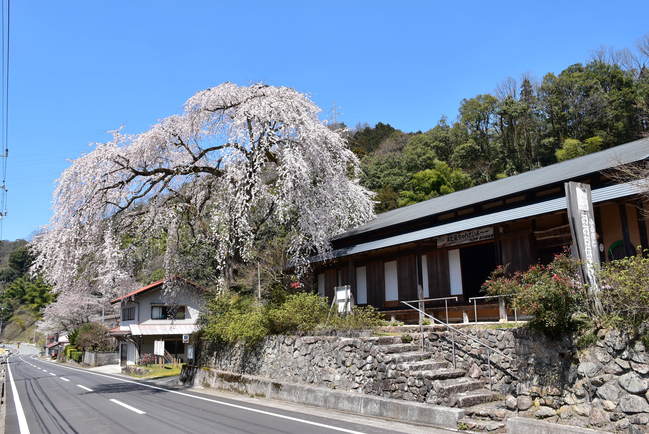 Home of Autumn Leaves Misato Autumn Tour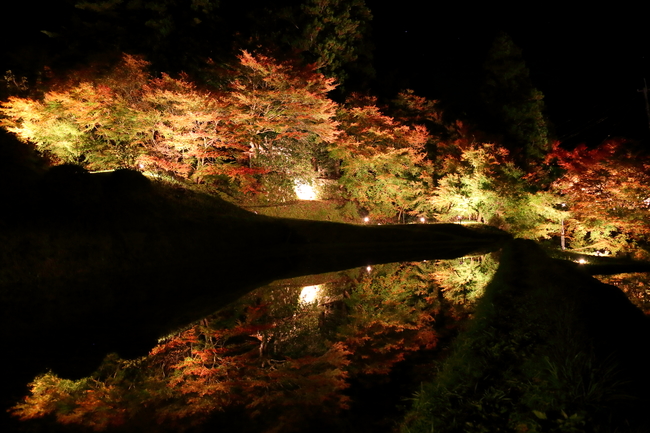 Bath & Stay
Onsen (Hot Springs) in Misato Town
There are a number of Onsens in Misato Town. One of these can be used wearing swimsuits. Please feel free to relax and enjoy the nature of Misato!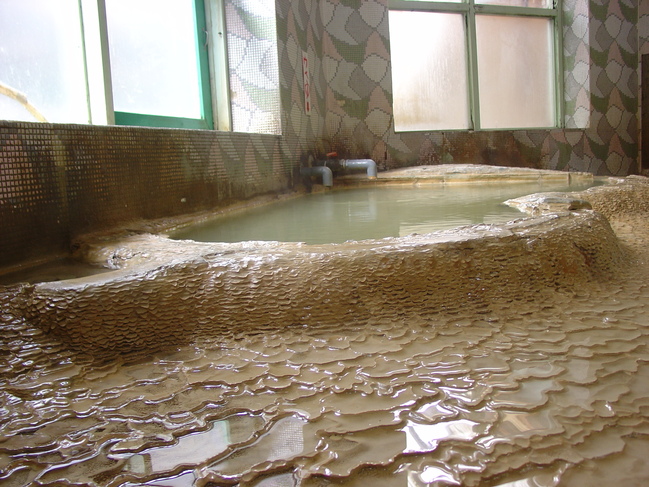 Why don't you stay in Misato after experiencing the great nature? There are a variety of places to stay, from Japanese style hotels to guest houses.
Eat in Misato
Soramame (Lunch)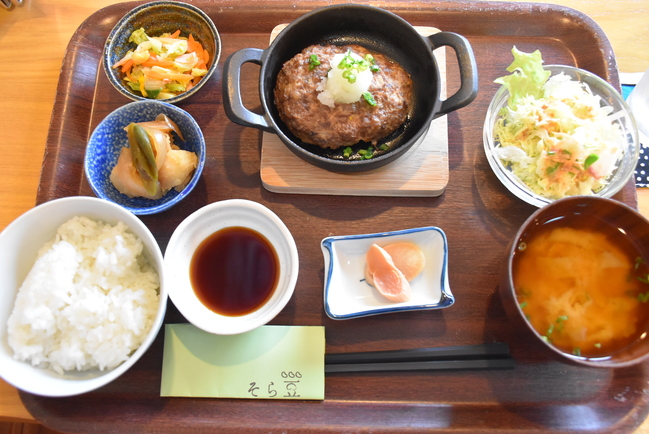 (stay with dinner and breakfast, day trip bath with lunch)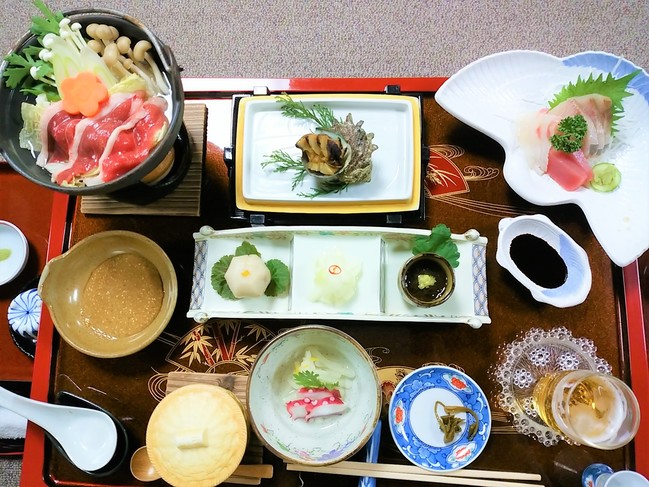 (Lunch/Dinner (reservation ONLY))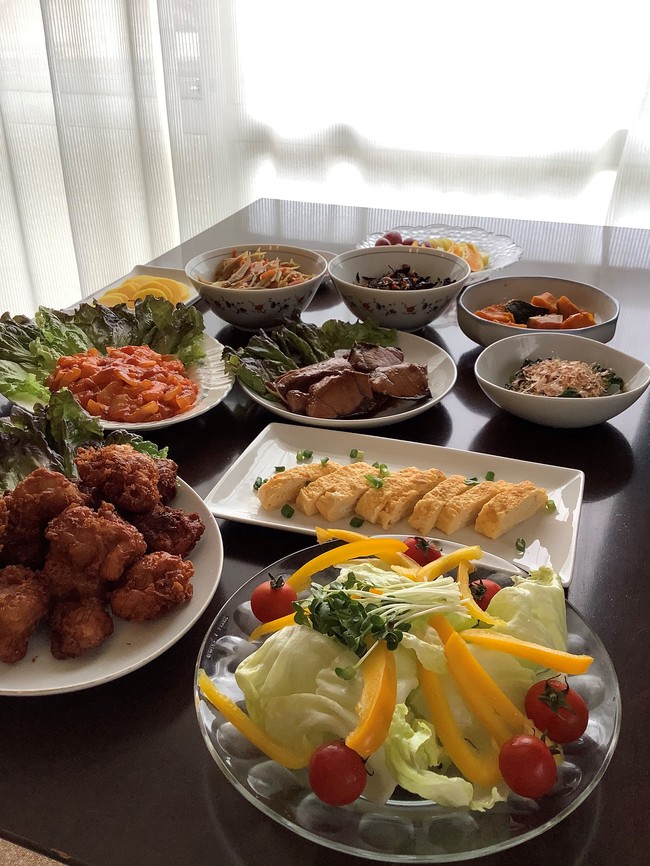 Experience camping and baking pizza in a stone oven (reservation only)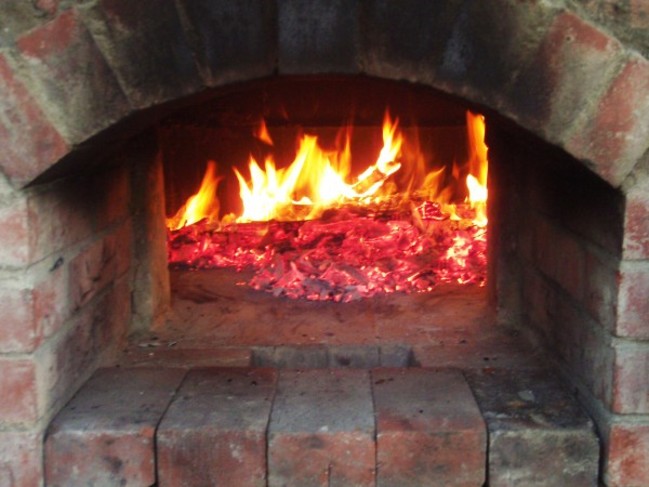 Japanese traditional hotel Kiyutei (reservation only)